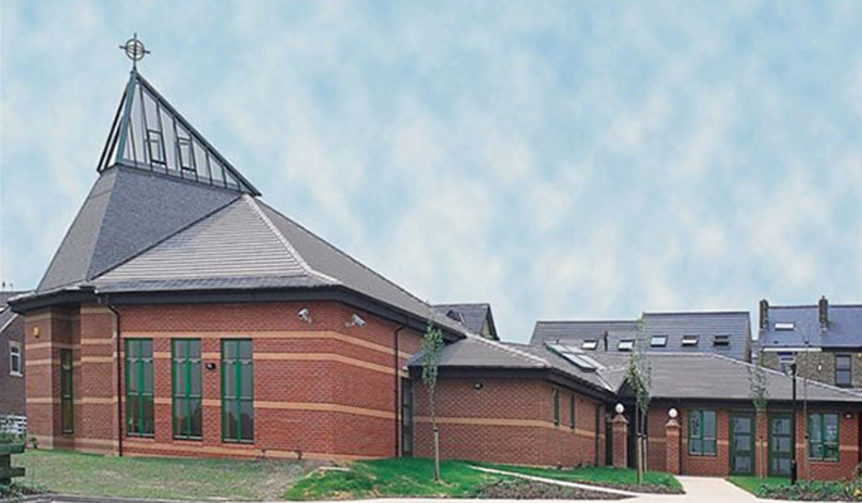 Build of a new church for the Diocese of Hallam, Sheffield
Construction of a new, steel framed two storey Church on concrete piles, pile caps and concrete ground and first floor. Project included construction of all associated car parking, footpaths and landscaping for Thornfield Developments.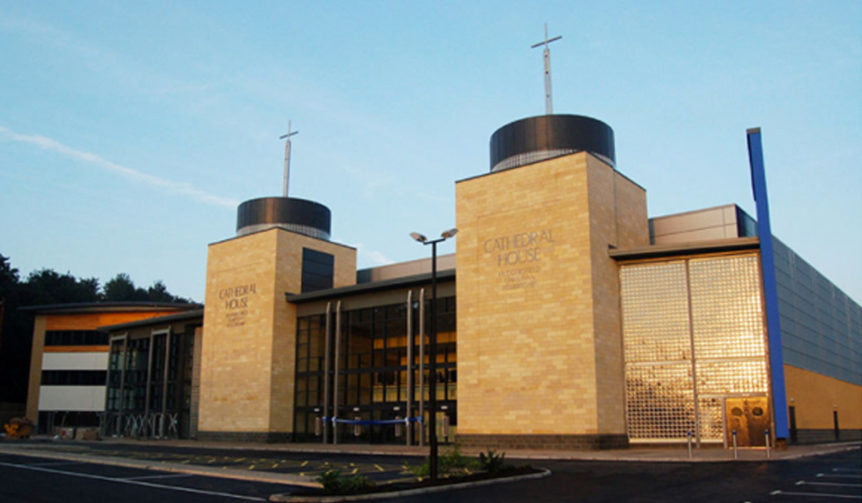 Comprising a new two storey Church with associated link buildings housing a main auditoria, stage and balcony. Adjacent buildings comprise main foyer, book shop, cafe, nursery facility and linked teaching / classroom block. Project included full landscaping, parking, access roads and footpaths.