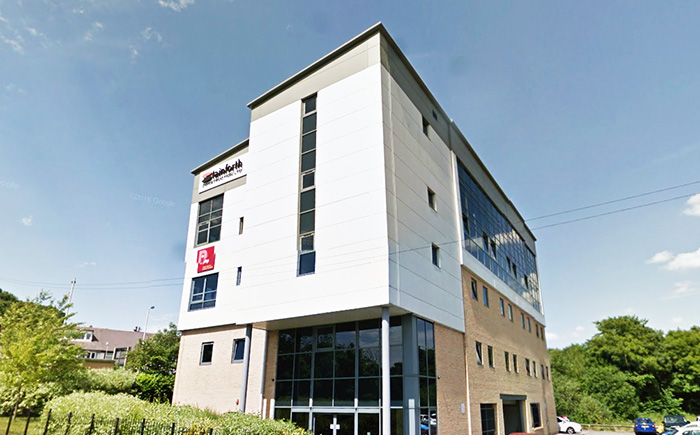 With years of experience and an unparalleled reputation for delivering high quality projects with the minimum of fuss, on time and to budget you can be confident that your project is in safe hands.
We have expertise across commercial, industrial, retail, leisure, education, health and religious construction projects and have delivered a wide portfolio of projects. Our years of experience in the construction industry enables us to quickly solve day to day problems as they arise on site with ease and our proactive approach to open communication keeps you informed along the way. All key personnel have access to our unique online project management portal so we can share progress instantly no matter where any of the team members are located.
---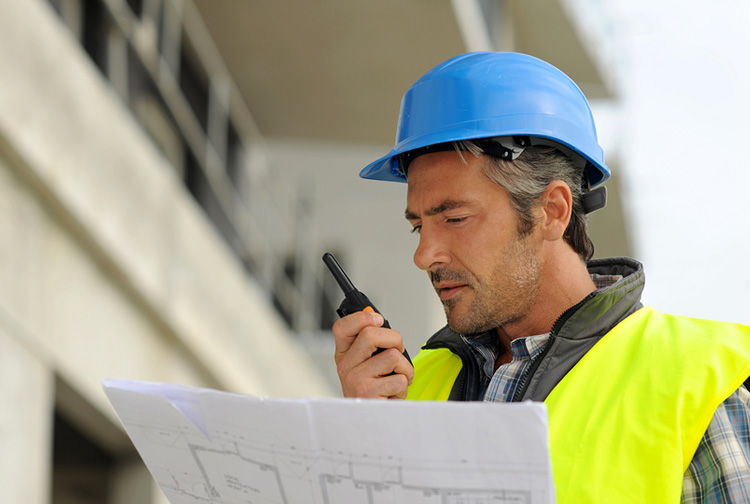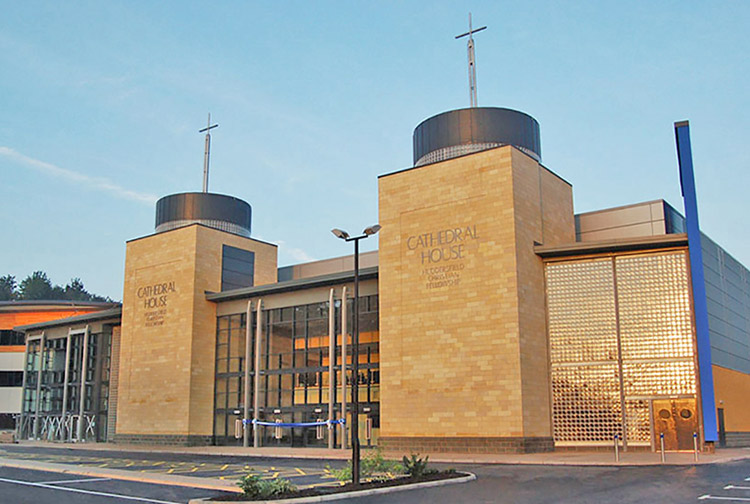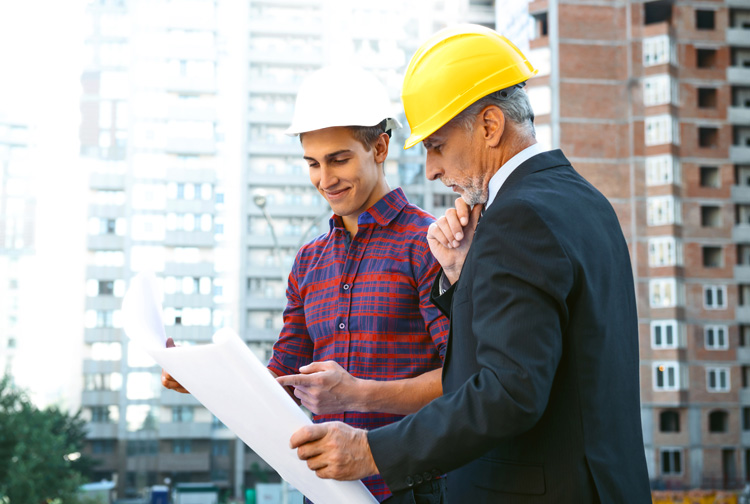 ---
Professional office & site management
---
Building and construction projects demand professional management at office and site level. By applying skill, knowledge and expertise, we solve the day to day problems that crop up on building and construction projects. Only then can our clients achieve the desired result with the least amount of fuss, on time and to budget.
---
Our professional standards and values
---
Whilst our projects can be complex, our philosophy is simple – would we be happy with it? This empowers our people to make decisions based upon getting the job done well. Take a look at the photographs on this site or visit any of the buildings we have worked on. They say more about the standards and values which drive our work than any glossy brochure ever could.
---
Construction with a personal touch
---
Building and construction work is about more than bricks and mortar; it's also about your vision for the future. Listening to you and understanding your needs means we can take your vision and make it a reality. Whatever project you are planning come and see us at the early planning stages so we can help you achieve the best possible results for the minimum cost.
Types of work we undertake
Our projects typically range from £300k to £10million+ and include the full design and build, build only, interior fit-out, shop-fitting, civil engineering works, demolition and ground remediation.
Projects we undertake:
Interior Fit Out works
Shopfitting Works.
Enabling Works.
Civil Engineering works
Larger Demolition packages
Ground Remediation packages
Typical contracts we work under:
JCT Standard form
JCT Design and Build
JCT Intermediate Form
JCT minor works
NEC forms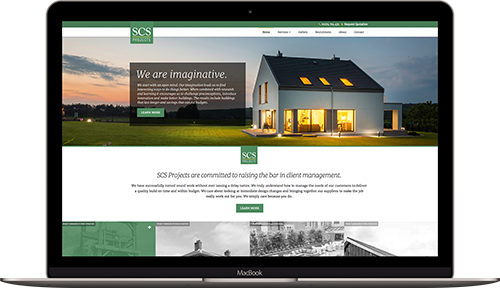 ---
Need help with a smaller scale project?
Contact SCS Projects, specialists in individual design & build projects, extensions and skilled renovation works.
visit scs projects website
---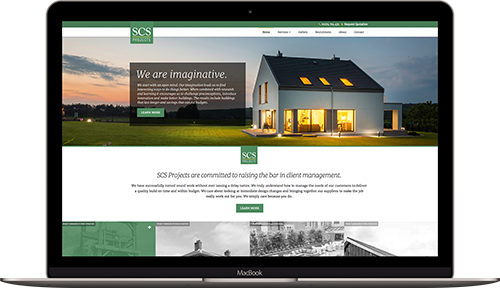 Health & Safety
The Health & Safety of our staff, clients and the general public is of paramount importance to us. As member of The Contractors Health and Safety Assessment Scheme we regularly undertake independent audits of our work to ensure standards are maintained and have a strong track record in operating safely.
Environmentally & Socially Friendly
As members of the Considerate Contractors Scheme we take the responsibility of site management seriously and fully comply with the Considerate Contractors Scheme code of conduct.
We carefully plan how we manage a project to minimise any environmental impact and work with all our suppliers to procure materials that are, where possible, environmentally friendly.